ABA Resources Pty Ltd is an Australian Gold Exploration & Development Company taking part in Victoria's mining renaissance. Our vision is to develop a contemporary and sustainable mining company focused on the historic Omeo goldfields of Victoria.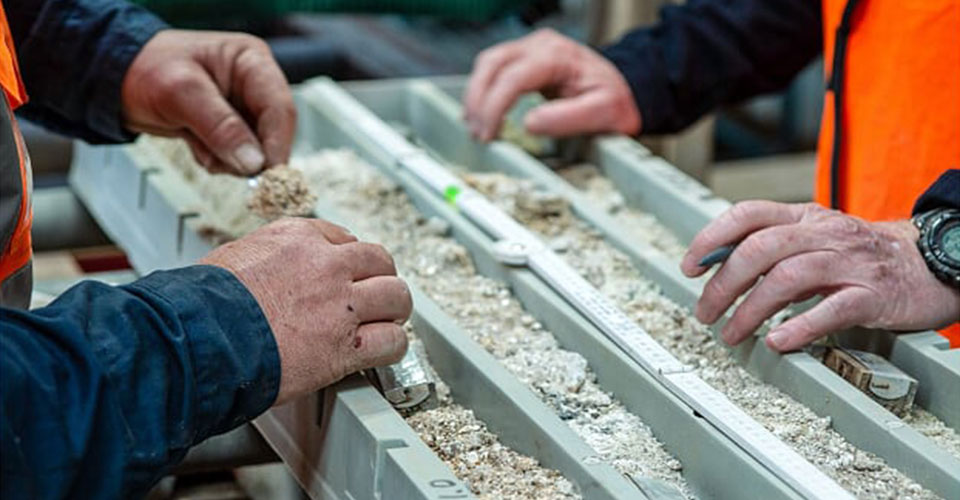 ABA Resources is an emerging gold producer with mineral assets in the historic Omeo goldfields of Victoria.
We are located in a safe jurisdiction, with strong exploration upside.
ABA Resources is led by an experienced management team with demonstrably deep mining capability.
As a private company, we are agile and focused on creating value for our shareholders and our community.
Our Values
At ABA Resources, our fundamental values are Safety & Sustainability, Partnership, Problem Solving and Pride.
Safety & Sustainability: We are committed to a safe, contemporary, low footprint and sustainable operation. This means zero harm to our team, the environment or our community; sustainable growth; and social responsibility.
Partnership: We work for mutual benefit with the community, region and state, our investors and our commercial partners.
Problem Solving: We use smart design, engineering and technology to solve problems in a practical and effective way.
Pride: We intend to build mines and processing facilities that we and our stakeholders are all proud of. We want our team and our community to be able to proudly say "we built that together".