Overview
ABA a diverse mining company focused on developing gold mines in the Omeo district of Victoria, Australia. ABA is deeply committed to the sustained growth of its organisation and driving stakeholder value.
At ABA, we do things differently. Because we are part of a private cooperative, we're not bound by the corporate constraints and organisational layers of a traditional mining company. Our lean, linear structure means we're more effective and adaptive at making quick decisions, sourcing the best people and getting on with the job.
"We want our team members, investors and the community to all come on board and proudly say 'we built that together' for all our Projects."
One team; one goal
At ABA, we're creating a unique, one team business model which can be applied in a turnkey fashion to every location in which we operate. It's based on a commitment to sourcing and training people from the local community and its surrounding districts wherever possible.
And if local tradespeople meet our needs, they will be employed in capacity-building projects rather than outsourcing Engineering Procurement Construction Management (EPCM) and mining services sub-contractors as has been done in the past.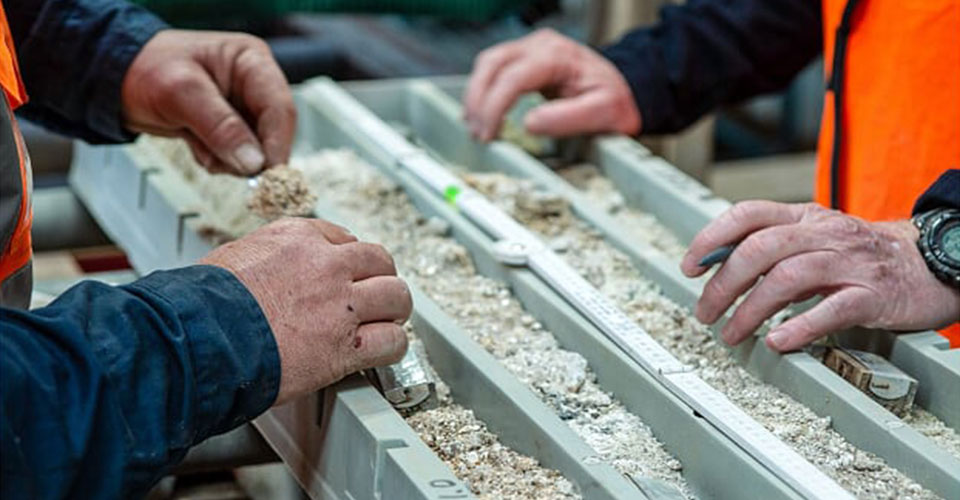 Our integrated, end-to-end processing business model will deliver a diverse range of plant operations to the parent company. Our goal is to flatten the organisational layers to create greater transparency and alignment so that our employees, the community, investors and media stakeholders can talk directly to ABA's decision-makers. As a values-led business, we can drive consistent on-brand behaviour through this simple, one team model.
Our Mission
"We are responsible environmental custodians and assist in the welfare of local communities where we operate. Our mission is to construct and operate our projects safely, efficiently and economically. We will develop our assets to their full potential whilst providing a positive outcome for everyone involved.
We will create a favourable outcome for all our stakeholders including our shareholders, staff, suppliers and the community in which we operate through responsible exploration and mining.
We will operate in a consistent manner, strive for continual improvement, use innovative technologies, operational excellence, self-improvement, and to use an ethical approach and a culture of trust and cooperation."
Working with the community
We're not just about productivity, we're about people. We have a strong commitment to sourcing and training people from the communities in which we operate and being a positive part of the local social fabric is very important to ABA.
Our values
"The culture of the company is to improve our brand by being innovative, transparent, welcome community engagement and be a custodian of our environment."
Community & Environment
Our key values of contribution, collaboration and innovation lead us to commit to creating tangible impacts in three measurable ways:
1. Community. Creating a unique, one team community engagement model which delivers real, tangible and measurable benefits to the areas in which we operate.
2. Environment. Our target is to strive to achieve 0% waste or discharge in the areas in which we operate.
3. Financial. Our investors must be enriched by their partnership with ABA.
Governance
Corporate governance involves balancing the interests of a company's many stakeholders; shareholders, management, customers, suppliers, financiers, government and the community.
Since corporate governance also provides the framework for attaining a company's objectives, it encompasses practically every sphere of management; from action plans and internal controls to performance measurement and corporate disclosure.
Corporate responsibility is integral to our business strategy and occurs at every stage of our operations. This ensures that ethics, honesty and the respect of human rights are treated to the highest standard.
ABA's company structure